Discover Richmond's Dumpling Trail
Get out there and try something new. Richmond's self-guided Dumpling Trail is an exciting opportunity to eat your way around town and explore Richmond's food scene in an easy and accessible way. Visit each location in one day or spend time at each spot – the tasty choice is up to you.
Every culture and region has a form or type of dumpling, and the Dumpling Trail highlights some of Asia's most popular styles and dishes. Is your favourite dim sum dumpling xiao long bao – or otherwise called the soup dumpling – try it handmade at different locations along the Trail. Each restaurant location has been preselected by Tourism Richmond to ensure an authentic and handmade dumpling experience.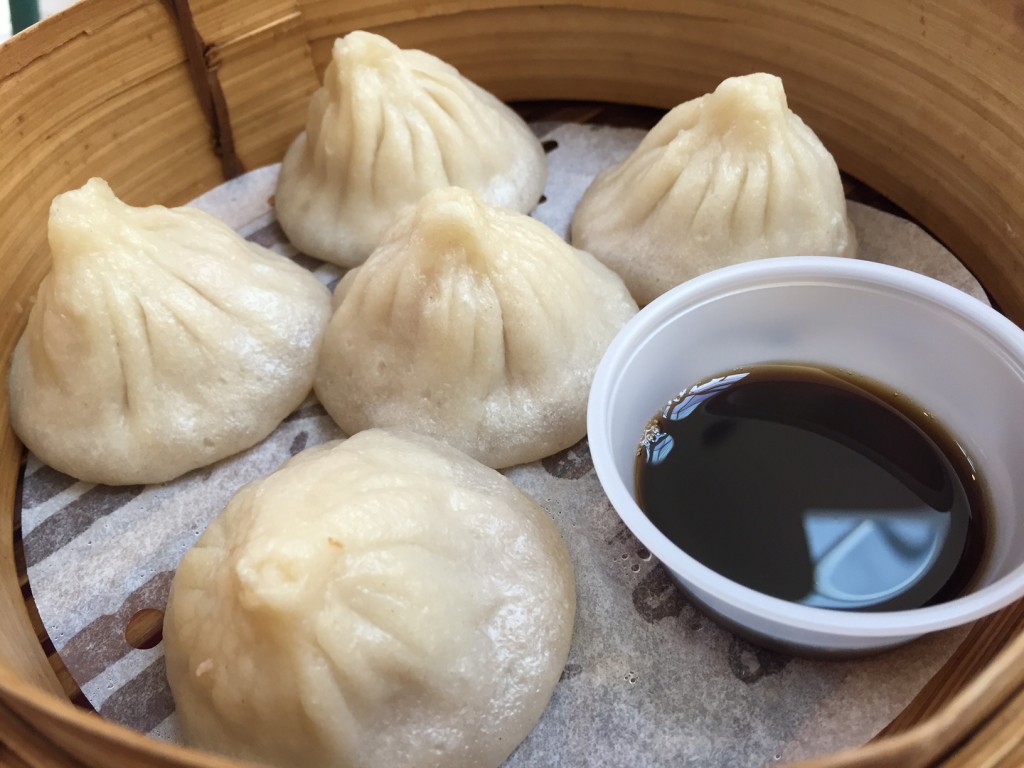 From manu, to siu mai, to the culinary elegance and exquisite detail of wu gok – enjoy the many flavours you'll experience from trying new dishes at different destinations. Each dumpling chef puts careful precision and detail into their work, ensuring each piece is packed with ingredients and filled with flavor.
Are you ready? Plan your visit to the Dumpling Trail in Richmond by starting at any one of these places: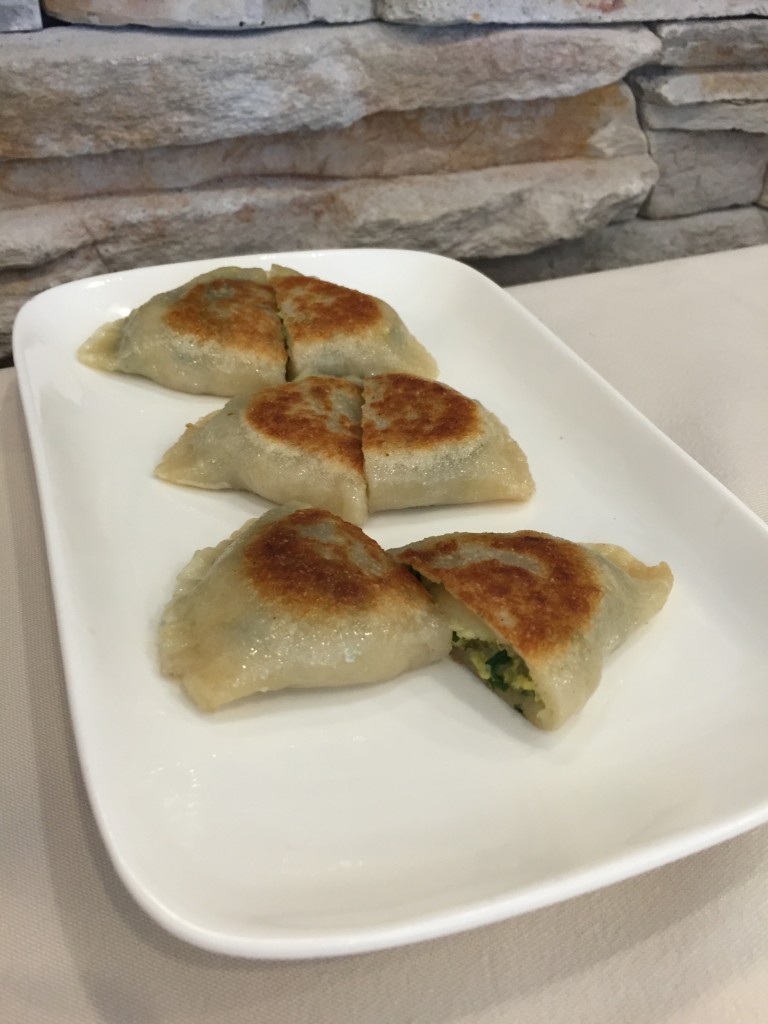 Su Hang Restaurant
100 – 8291 Ackroyd Road
Tel: 604-278-778
Empire Seafood Restaurant
200 – 5951 No. 3 Road
Tel: 604-249-0080
Dinesty Dumpling House
160 – 8111 Ackroyd Road
Tel: 604-303-7772
Xi'An Cuisine
188-8260 Westminster Highway Public Market
Tel: 604-279-9727
 R&H Chinese Food
5300 No. 3 Road, Lansdowne Centre Food Court
Tel: 778-297-5668
Samsoonie Noodle & Rice
140 – 8211 Westminster Highway
Tel: 778-297-7798
Visit the official Dumpling Trail website for more information:
http://www.visitrichmondbc.com/365-days-of-dining/dumpling-trail/