Noted chef opens a restaurant in Delta, BC
Noted chef opens a restaurant in Delta, BC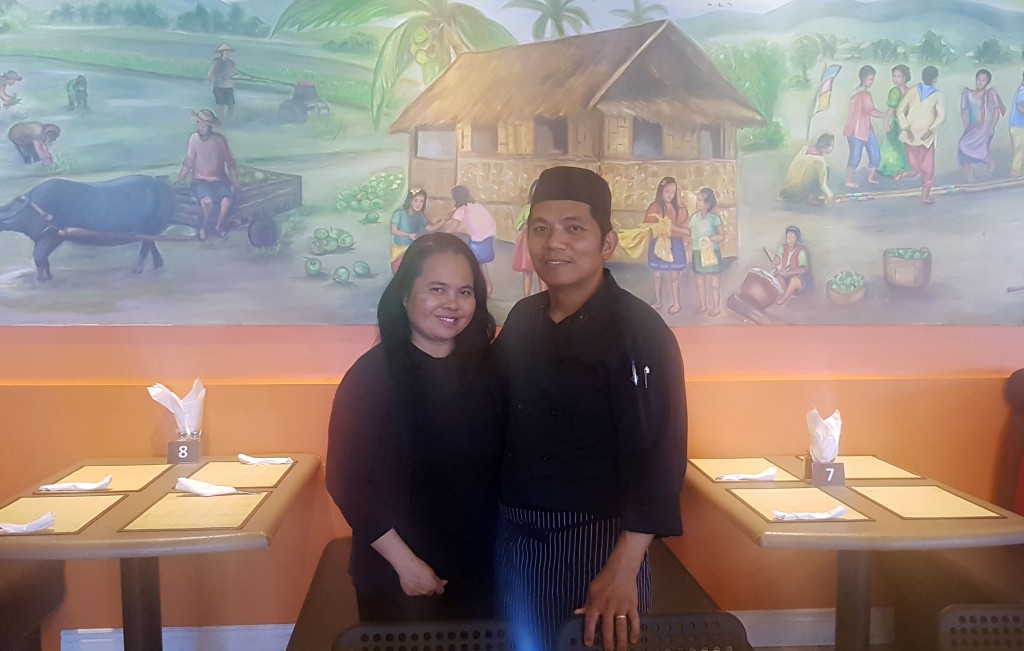 Tito M. Advincula, a noted professional chef  recently opened his restaurant called CHEF TITO'S  INASAL AND SEAFOOD HOUSE at 11956 88TH Avenue in Delta, BC. He has many years experience as a chef in the Philippines and abroad including 19 years cooking for international tourists in the  5-Star luxury Princess Cruise ships in many destinations.
He opened a restaurant in the Philippines where he gained wide experience and skills that prepared him to work in various restaurants and the Princess cruise lines. His passion for cooking popular and healthy meals, both local and international cuisines, has earned him recognition for creativity and kitchen management. Aside from Filipino and English, Tito can also communicate in Italian and Spanish.
Upon his arrival in BC in 2012, he worked as a chef for Joe Fortes Chop House, UBC Food Services, remote camp Noralta Lodge Ltd., UBC Feed Services, Adanac Park Lodge Nursing Home, Vancouver Coastal Health, Little Mountain and Capilano Golf and Country Club. He was one of the highest paid chefs in the Oil Sands of Fort McMurray, Alberta. Tito is known for his "hands on" approach in all areas of the kitchen and is recognized for his excellent organizational and administrative skills.
Chef Tito's Inasal and Seafood House is a Filipino Fusion Restaurant that serves Filipino and Western food. Aside from its regular and lunch menu, the restaurant also serves all-day Silog breakfast for patrons who ask for it. Open daily from 9:00 am to 9:00 pm, it has lots of parking space. The restaurant also accepts catering. For more information, call (604) 369-5307.