Africa Drought Appeal
Africa Drought Appeal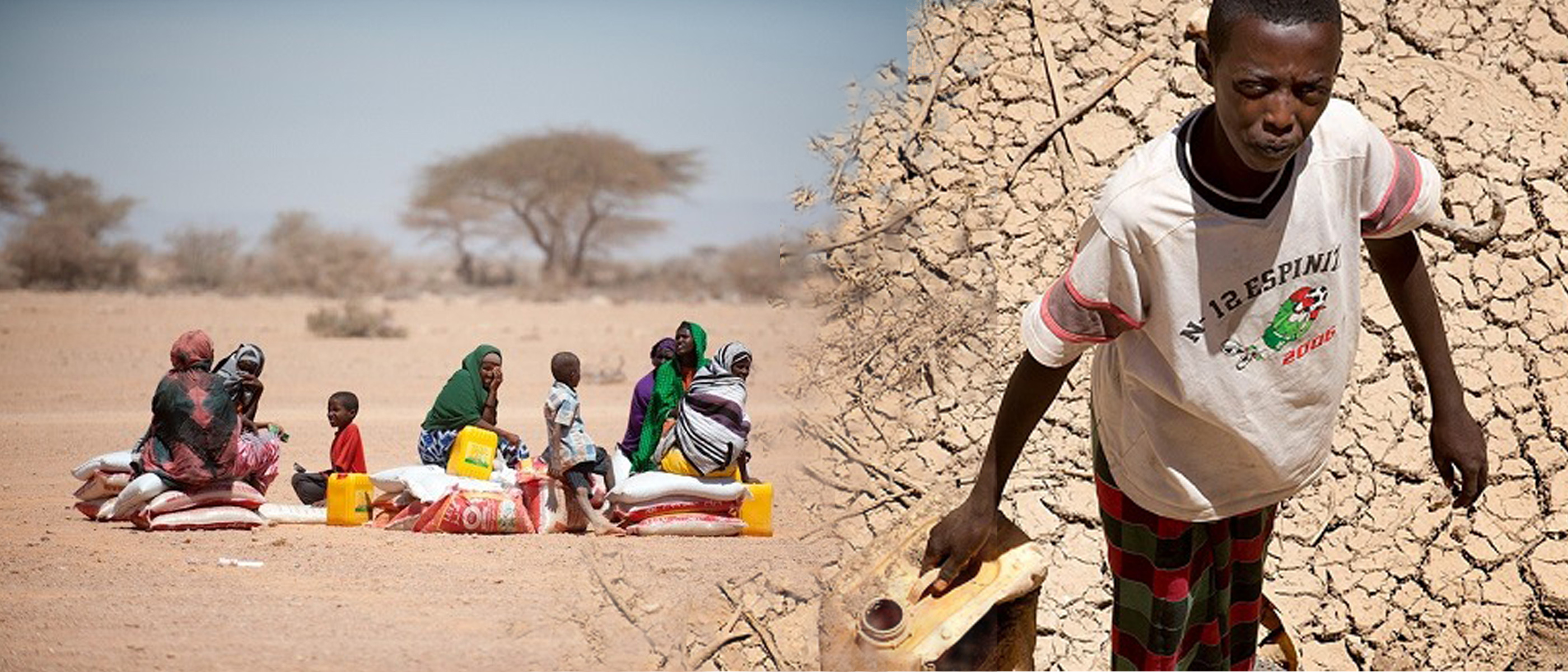 Severe food insecurity in countries across east and central Africa has placed tens of millions of men, women and children on the cusp of unprecedented humanitarian catastrophe.
At no other time in recent history has severe hunger and starvation loomed so large. In South Sudan, Somalia, Ethiopia and Kenya alone, millions of people are facing devastating levels of food insecurity and are in urgent need of humanitarian assistance today. The situation is expected to worsen in Sudan, Nigeria, the Democratic Republic of Congo, Uganda, Chad, Niger and the Central African Republic.
GOVERNMENT OF CANADA MATCH
For every eligible donation made by individual Canadians to the Canadian Red Cross Africa Drought Appeal and other registered Canadian charities between March 17 and June 30, 2017, the Government of Canada will contribute an equivalent amount to their own Famine Relief Fund. This fund will support Canadian and international organizations currently hard at work helping those in need in the affected countries and neighbouring regions.
To make a donation please click HERE